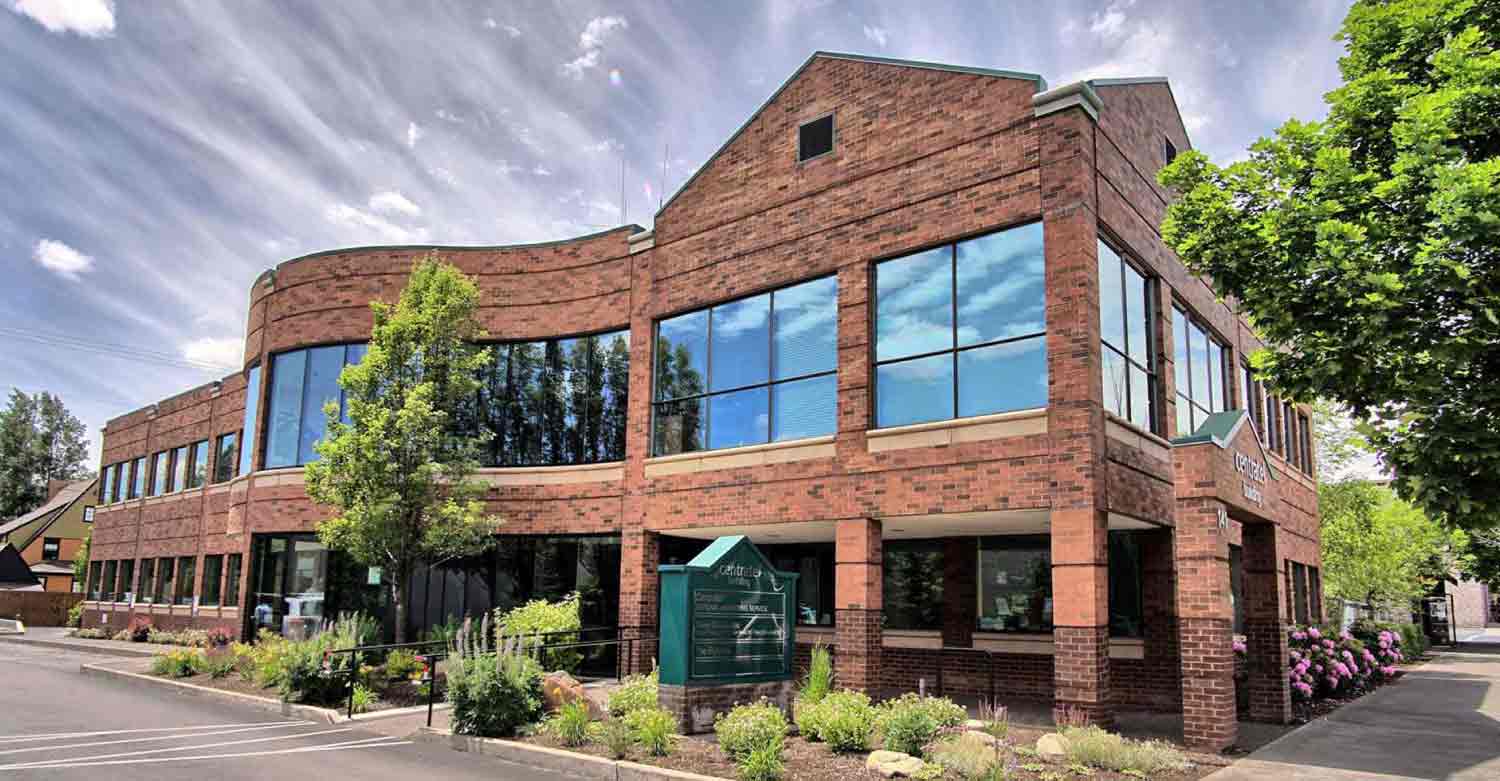 7/25/2023

U.S. owned and operated, we deliver the statistically highest-quality answering service in America.*

We don't employ artificial intelligence and we don't route call-handling offshore. Real human beings in America process all calls.

Centratel is rock-solid stable. With a 39-year same-owner history, we are 100% U.S. owned and operated, debt-free, profitable, intensely customer-service oriented, and staffed by long-term highly-paid career professionals.

But that's not all. There's social and economic trouble out there. And in this, know that we're part of the handful of answering services in the United States that can instantly evacuate operational headquarters without causing a blackout in service to clients. We accomplished this by investing in two fully redundant alternative hosting sites, one on the West coast and another in the East. With this advanced, fault-tolerant telephony infrastructure, your answering service will not be interrupted by unexpected external intrusions such as regional power and/or internet outages, civil unrest or government-issued public emergency mandates.
Unique in the American answering service industry, you'll have a no-risk/no-obligation 30-day free trial to evaluate quality and cost.
Your first step? Check our Business Specialties to see if we specialize in your particular industry or profession.
-Sam Carpenter, President
*The Highest Quality Telephone Answering Service in the United States
Our most recent Customer Reported Error Rate (July through September, 2023) was 1 customer-reported error for every 12,307 message transactions processed. That's a statistic far superior to any other answering service in the United States.
30-DAY
FREE TRIAL
100% Fail-Safe Service
Extremely rare for an answering service, we have a fully redundant operation. Should our offices be evacuated for any reason, your service will not be interrupted.
No Long-term Contract
We don't ask for long-term contracts. This is a philosophical issue. If your telephone answering service is a good value, you will choose to continue each month.
100% U.S. Based Operations
All of Centratel's Telephone Service Representatives (TSRs) are located right here in the U.S.
Testimonials
---
Dr. R.C., pathologist,
Portland, Or.
---
"Terrific. Every contact I have had with (Centratel) staff has been absolutely professional – a 'ten' in my book. I have used medical answering services for 15 years and this is the best experience I have ever had."
---
Veterinarian, Manistee, Mi.
---
"I'm very impressed with your operation. Our last answering service (which was our second bad service) was such a disaster I thought I'd never again feel comfortable with an answering service. But with Centratel we feel very confident our rotation will be handled properly. Thanks so much."
---
J.R., owner, property management company, Pepperpike, OH
---
"Fantastic! You have taken a huge weight off my shoulders. Thanks everyone!"
---
S.H., owner, HVAC company,
Gurnee, Il.
---
"Since switching to your answering service seven months ago, we have not encountered a single problem or complaint from even one customer. All operators are extremely polite and professional. It's a pleasure working with you. Keep up the good work!"
---
---
---
Latest Blog Post
Read the Centratel blog. You will find info and best practices on how we can handle your business.
---