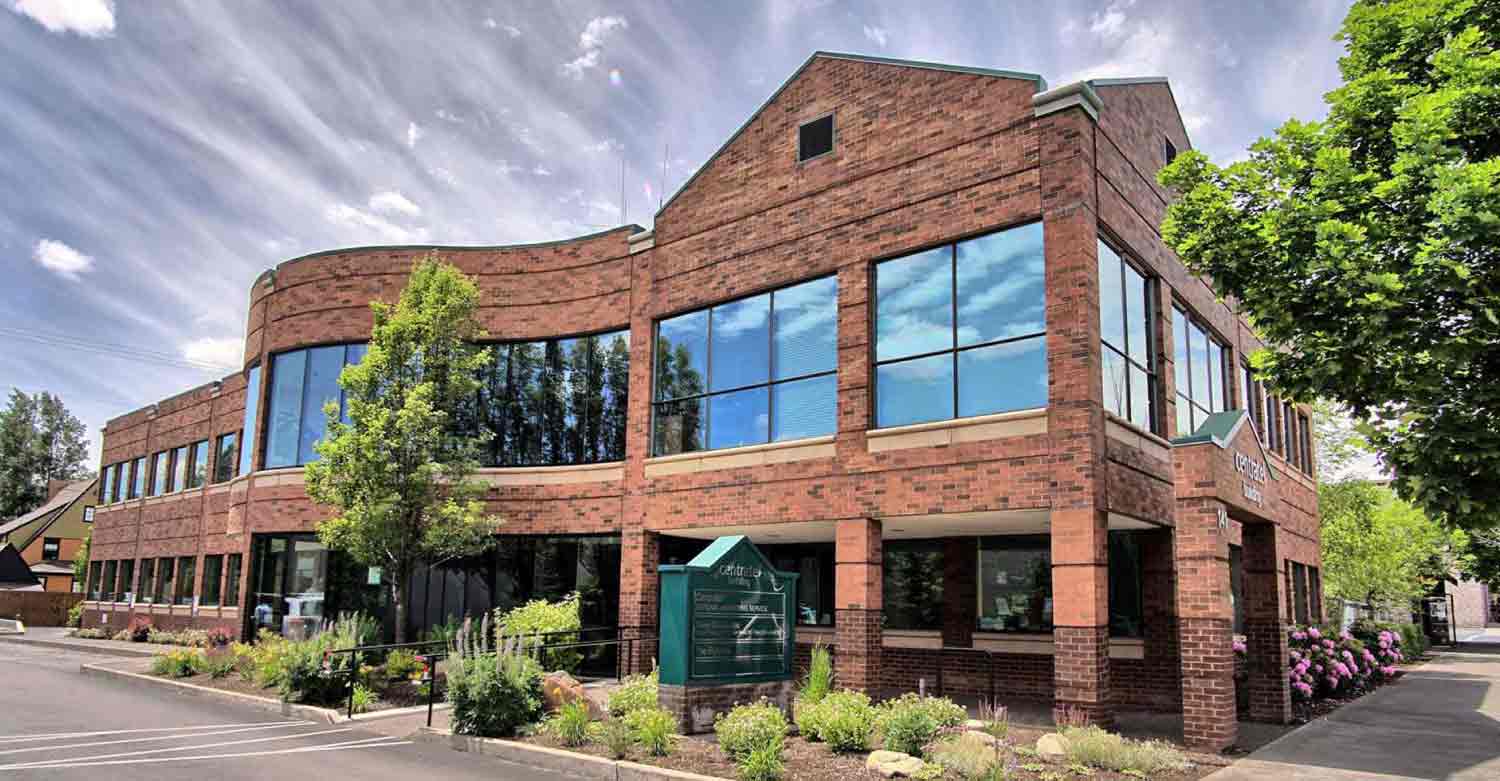 1/5/2023
U.S. owned and operated, we deliver the statistically highest-quality answering service in America.
But that's not all. There's trouble out there: economically and socially. In considering these unpredictable factors in the communications aspects of your business, know that we're part of the tiny fraction of the approximately eight-hundred answering services in the United States that can instantly evacuate operational headquarters without causing a long-term blackout in service to clients. We accomplish this by having a fully redundant alternative hosting/operations site. With our advanced, fault-tolerant telephony infrastructure — especially including this 100% operational redundancy — your answering service will not be interrupted by external intrusions such as regional power and/or internet outages, civil unrest, government-issued public emergency mandates, or all-too-common internal corporate dysfunction issues.
Centratel is rock-solid stable. With a 38-year single-owner history, we are 100% U.S. owned and operated (zero off-shoring) debt-free, profitable, intensely customer-service oriented and staffed by long-term highly-paid career professionals.
And note: unique in the American answering service industry, you'll have a no-risk/no-obligation 30-day free trial to evaluate quality and cost.
Your first step? Check our Business Specialties to see if one of our focuses is on your particular industry or profession.
-Sam Carpenter, President
The Highest Quality Telephone Answering Service in the United States
Our most recent Customer Reported Error Rate (October through December, 2022) was 1 customer-reported error for every 9,039 message transactions processed. That's a statistic far superior to any other answering service in the United States.
30-DAY
FREE TRIAL
100% Fail-Safe Service
Extremely rare for an answering service, we have a fully redundant operation. Should our offices be evacuated for any reason, your service will not be interrupted.
No Long-term Contract
We don't ask for long-term contracts. This is a philosophical issue. If your telephone answering service is a good value, you will choose to continue each month.
100% U.S. Based Operations
All of Centratel's Telephone Service Representatives (TSRs) are located right here in the U.S.
Testimonials
---
Dr. R.C., pathologist,
Portland, Or.
---
"Terrific. Every contact I have had with (Centratel) staff has been absolutely professional – a 'ten' in my book. I have used medical answering services for 15 years and this is the best experience I have ever had."
---
Veterinarian, Manistee, Mi.
---
"I'm very impressed with your operation. Our last answering service (which was our second bad service) was such a disaster I thought I'd never again feel comfortable with an answering service. But with Centratel we feel very confident our rotation will be handled properly. Thanks so much."
---
J.R., owner, property management company, Pepperpike, OH
---
"Fantastic! You have taken a huge weight off my shoulders. Thanks everyone!"
---
S.H., owner, HVAC company,
Gurnee, Il.
---
"Since switching to your answering service seven months ago, we have not encountered a single problem or complaint from even one customer. All operators are extremely polite and professional. It's a pleasure working with you. Keep up the good work!"
---
---
---
Latest Blog Post
Read the Centratel blog. You will find info and best practices on how we can handle your business.
---